First You Try Everything: A Novel
by
Jane McCafferty
My rating:
4 of 5 stars
First You Try Everything is about the unraveling of a marriage and what a wife is willing to do to bring her husband back to her. Evvie loves Ben and feels that she cannot function without him, when he tells her he wants a divorce her whole world falls apart. While reading the book we watch Evvie become more and more unstable until she does something drastic and dangerous to keep Ben from leaving her. The book is told from both Evvie's and Ben's point of view and we get a close up, personal look at the confusion and pain that they both feel as they go through the process of living apart.
What struck the most about this book was the amount of time and detail that McCafferty uses to describe the two main characters. I really felt like I knew Evvie and Ben, I didn't particularly like either of them, but they felt like real people going through a difficult time and I felt for both of them. Watching Evvie slowly lose her sense of reality and Ben feeling hopeless and confused about it was hard to read at times. It was a rare book for me in that I did not want to see them get back together, they did not seem right for each other any more. While reading the book I just kept hoping for Evvie to find some happiness for herself without Ben.
I was really impressed with how McCafferty took so much time in showing Ben's difficulties with the divorce. Even though he is the one that left that did not mean that he was able to shut Evvie out of his heart forever. Some of the most touching parts of the book are when Ben is struggling with his loss of Evvie while trying to make a new life with Lauren, the woman he has fallen in love with.
Everything moves towards an ending where Evvie hits desperation and does something she will later regret. I was surprised with how things turned out in this scene and I personally found it unbelievable and felt it took away from the rest of the book. Aside from that part I thought the book was an excellent look at a marriage falling apart and the thoughts and emotions shown by Evvie and Ben really made for a compelling read.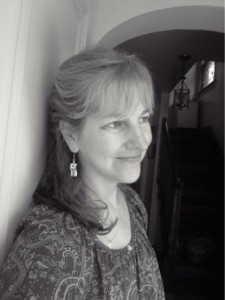 About Jane McCafferty:
Jane McCafferty is the author of the novel One Heart and two collections of stories, Thank You for the Music and Director of the World and Other Stories, which won the Drue Heinz Literature Prize. She is the recipient of an NEA award, the Great Lakes Colleges Association's New Writers Award, and two Pushcart Prizes. She lives and works in Pittsburgh, Pennsylvania.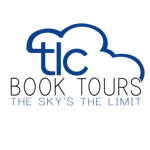 The rest of the tour for First You Try Everything can be found
here
.